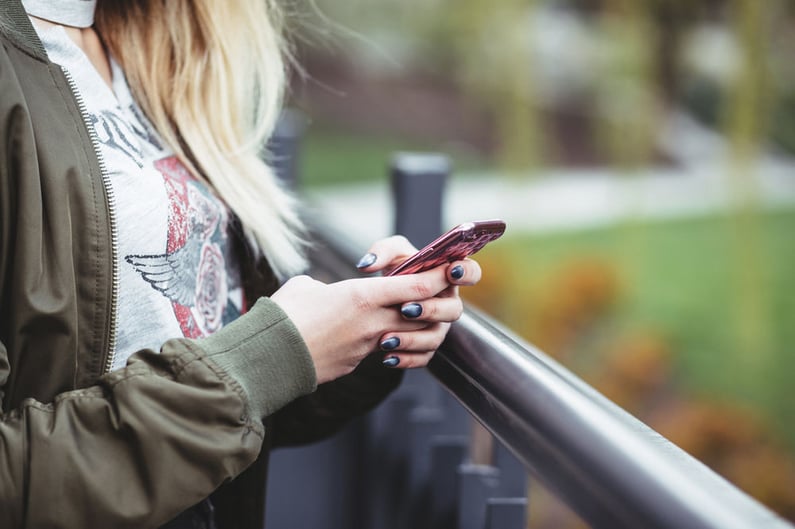 Comparing the recent 6 months in 2019 with the same months in 2018, we have a +30% drop in the share of orders, leading to a contact with our agents.
This has happened while introducing and implementing several new channels for our clients, for example chat, Facebook Messenger and WhatsApp.
But there are good reasons to the change in customer behaviour and we believe it is a combination of the following:
1. Experienced customers Better 'educated' customers, who knows how to buy online. When you make your 117th online purchase this year, you don't need a helping hand unless something goes wrong!
2. Technology
E-commerce platforms are becoming more and more mature and this also goes for the payment and logistics providers which leads to less friction and fewer issues for the customers.
3. Listen, understand and optimise
Our agents always look for possible improvements. Can we localise the shop better? Can processes be further optimised or can we perhaps adjust our the conditions to the benefit of the local customer?
Our findings are communicated in our ongoing dialogue with our clients as well as in the reporting delivered every month. This is very important. For every customer writing to us with a problem, there might be 9 customers going directly to a competitor webshop. We lose the orders from these 9 customers.
On top of the potential savings in customer service handling, you can use this opportunity to take even better care of those who actually contact you. Give them an experience, make them feel important and they will want to come back to your shop again and again!
As we like to say in MakesYouLocal: Customer Service beats marketing any day!