What 'gut feel' has to do with localisation
Written by: Henrik Hansen
Localisation means different things for different companies. For Najell, getting communication right in international markets is the difference between a local customer trusting them with their baby or not.
Selling products from baby carriers and baskets to pregnancy pillows, the Swedish company is looking to build a personal relationship with customers at an important time in their lives. Understanding the nuances of local culture, society and way of life is critical to the company's success and, according to marketing manager Margrét Rúnarsdóttir, this is something that simply cannot be outsourced.
In the latest story in our Succeed Abroad series, she shares her learnings on market expansion tactics, localisation and technology across markets with our learning community.
"I think that if you live in a country, you have a bit of an idea about what it is. Something that feels right in your gut is something that we talk a lot about," - Margrét Rúnarsdóttir, Marketing Manager at Najell.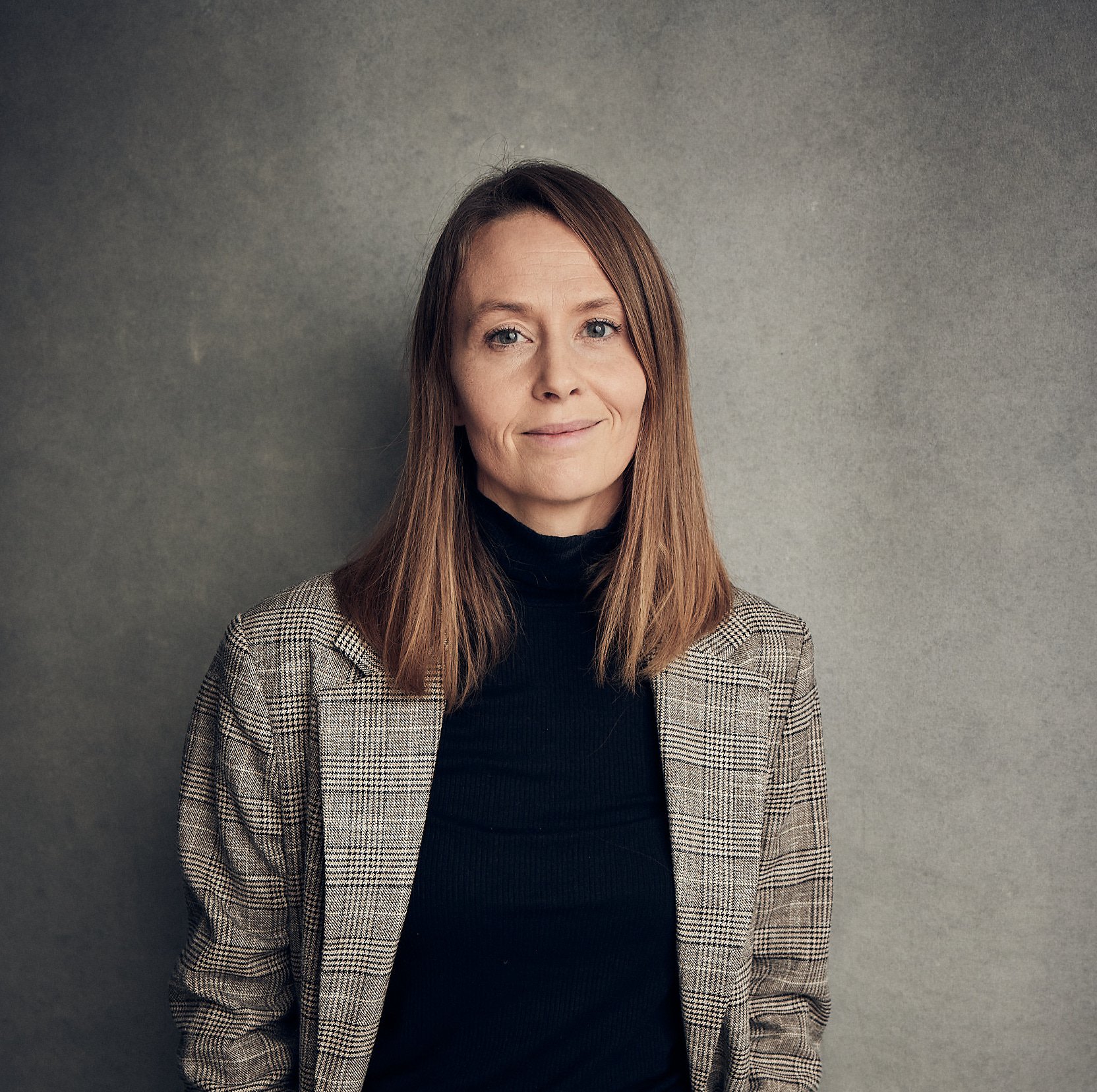 Localisation: country managers hold the key
Najell's biggest markets are Sweden, Denmark and Norway. Germany is its largest growth market and the company is also live in France and the Netherlands.
Najell is highly adapted for each market with a fully translated website, the local payment methods that consumers expect and localised logistics. Unusually, the company has also chosen to have at least one community manager local to each region on the team.
Tasks include translations, communications, and optimising local websites and content. For Najell, creating content to add value to customers and explain its products is super important and having local expertise is critical to success.
"We don't have simple products," says Magrét. "We have products that are important in terms of safety and understanding. With baby carriers, for example, you have to understand why ours are better than others."
But it is a process that, necessarily, takes time - a common challenge brands find when they start investing in localisation.
"The biggest challenge is doing everything we want to do," she says. "We want to create a lot of content because we know that's what creates value for the customer."
Culture: Aligning values
Najell is a values-driven brand and empowerment and gender equality are at the heart of its message. A key area country managers work on is working with opinion leaders and influencers in the regions where it is operating to help spread the word about its products and values in a way that will resonate with local customers.
"I think that if you live in a country, you have a bit of an idea about what it is. Something that feels right in your gut is always what we talk a lot about," says Margrét.
Finding a good personal fit is the most important thing. Margrét's advice to brands who want to work with local influences is to look for a genuine connection with people who share your brand's values and love your products.
"We want people to genuinely like our products. That's the best approach to collaboration. We always try to work in that way, knowing that the person genuinely likes the product before entering into a paid collaboration."
This is where country managers spend a lot of time.
"They create that relationship. They talk to them. Often, the relationship begins when people are pregnant and then they have their child. It becomes a longer period. We invest a lot of time in that communication, she says"
Localisation: Same, same but different
Margrét says she is often surprised by how similar people are in different countries but also how different they are.
It's also important to understand the nuances in local culture around gender, parenthood and society to understand the context in which you are selling products.
"We talk a lot about mom shaming and norms," says Margrét. "Some countries, they haven't progressed as much as in Sweden, so you're often very surprised about what is expected, mostly of mothers."
Najell operates a test fast, learn fast approach to communications, having learned that this is a process that can simply require a few rounds of iterations before they click with local customers.
Sometimes you struggle to communicate with products, and then suddenly you find the right way, she says.
"That applies to both products and communication," says Margrét. "That's also what has made us successful. We dare to try and if it doesn't work, we make changes. Either in the communication or the product. It's exciting."
---
Learning by doing
Each company's international growth story is unique but the conclusion often seems to be the same: true localisation is a process that simply takes time. For ambitious brands that are looking to take their next steps, patience, investment and an optimisation-oriented approach will set them up for success.
Thank you Margrét for sharing some of your key learnings from Najell's story with us and welcome to the community.
This is the latest story in our series where 50+ top e-commerce professionals share their learnings on market expansion tactics, localisation and technology across markets with our learning community. Check out the full collection or more tips here.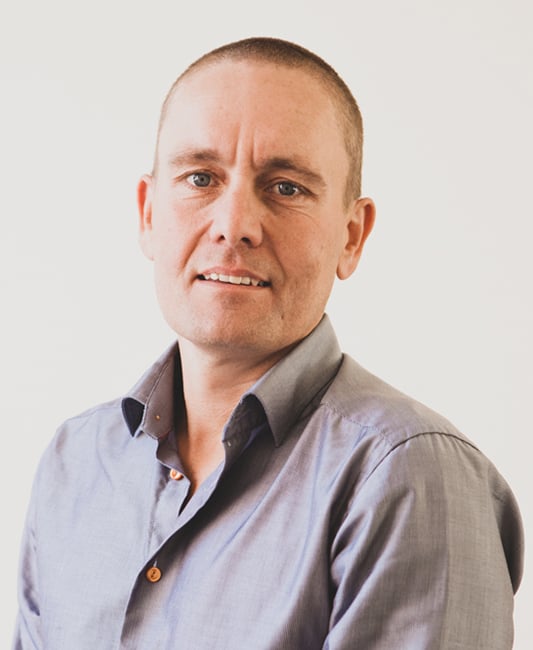 Henrik Hansen
Henrik is a seasoned expert in Nordic & European cross-border eCommerce. With two decades of international experience, he brings a deep understanding of cultural nuances to be aware of. His vision is to guide e-commerce companies in their international expansion, ensuring they thrive in the right markets.