The Fear of Losing Touch With Your Customers and How to Keep the Connection Alive
Written by: Tobias Riis Christensen


Business growth - it's an amazing ride full of triumphs and challenges. One of the key elements that fuels this expansion is the relationships you make and keep with your customers. They are your fans, truth tellers, advocates, and source of inspiration; they are an asset to your business. Maintaining a close connection with them through meaningful customer service conversations is invaluable.
When you've had the fortune of nurturing your business from a single market to several, you understand the bittersweet reality of growth. While your business scales, the once intimate relationship with your customers may become less so as the customer base multiplies and operations increase. This inevitable dilemma, although a sign of success, often gives rise to a persistent worry - the fear of losing touch with the very customers who powered your growth.
To mitigate this, businesses often try various strategies such as:
Hiring native speakers for customer service, which although beneficial, could lead to resource wastage due to the limited workload.
Outsourcing customer service to a third-party, which brings the fear of losing the direct connection with customers, although it can be more scalable and cost-efficient.
However, none of these solutions seem to completely address the concerns of losing the potential next big idea from customer feedback.
Keeping Customer Connections Alive with Technology
We understand these worries. In fact, it's the biggest concern we encounter when speaking with prospective customers. Worrying about this signifies a healthy relationship between the company and its customers, something we believe should be nurtured rather than diminished with growth.
This is where we believe the power of Artificial Intelligence (AI) comes into play and can be beneficial. AI holds the potential to revolutionise customer service, allowing businesses to maintain that crucial connection with their customers, even when outsourcing or significant scaling becomes necessary.
Here's how AI can be of service:
Instant Machine Translation: AI can instantly machine-translate conversations to English, enabling the analysis of conversations even when you're not a native speaker of the language.
Conversation Analysis and Categorisation: AI can accurately analyse and categorise all customer service conversations, providing in-depth insights about your customers and their needs .
Real-time Notifications: Stay updated with recent developments in your customer service data with AI-powered notifications.
This combination ensures that you can keep a pulse on what's happening and remain in touch with your treasured customers that sustain your business – even if you are not the one picking up the phone.
Maintaining a strong connection with your customers during the growth phase is a challenge, but AI can be a strong ally to overcome this. After all, success is not just about growing your business, but also about growing with your customers!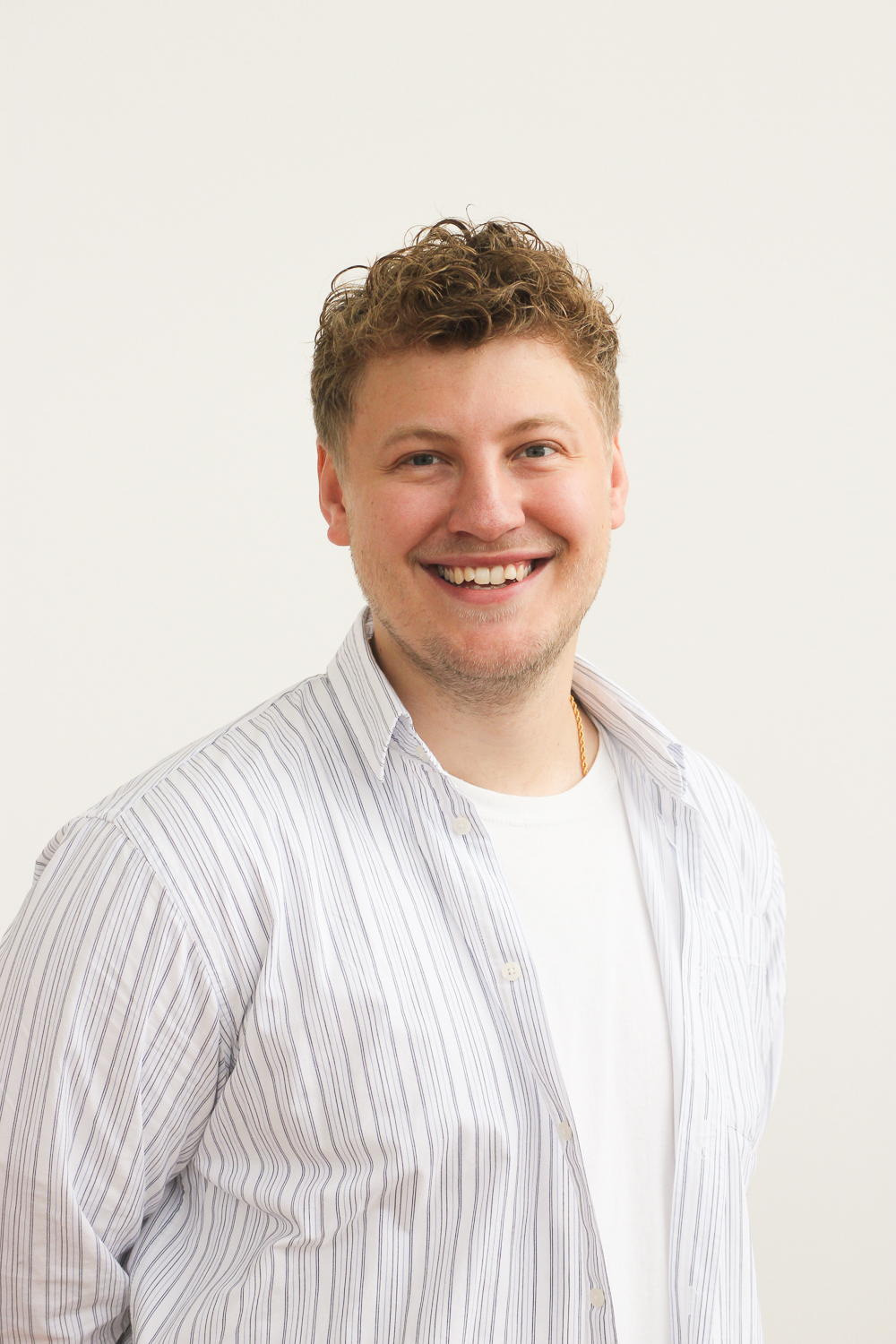 Tobias Riis Christensen
Tobias, Product Owner and Business Developer at MakesYouLocal, is at the forefront of leveraging AI and automation in customer service. He specialises in ensuring that clients fully benefit from available technologies in their internalisation journey.