Localise with the Annual Wheel

🌏



Written by: Lotte Andkjær Christensen

This is a Toolkit resource open for all members of the Succeed Abroad learning community of e-commerce professionals across markets.

Localise Your Marketing Strategy

Download the Annual Wheel to create engaging marketing campaigns. This Annual Wheel will inform you of all the local and culture-specific important dates, events and traditions, and this will help you plan and localise content.

"Everyone struggles with localisation, and it can be painful to plan a launch during a national holiday or a big cultural event.

We build the Annual Wheel for all the primary markets that we are operating in. It's been useful for our customer service specialists and market leads for years, and we wanted to open up this tool for our learning community."

Find the Annual Marketing Wheel here 👉 Get My Annual Wheel Now.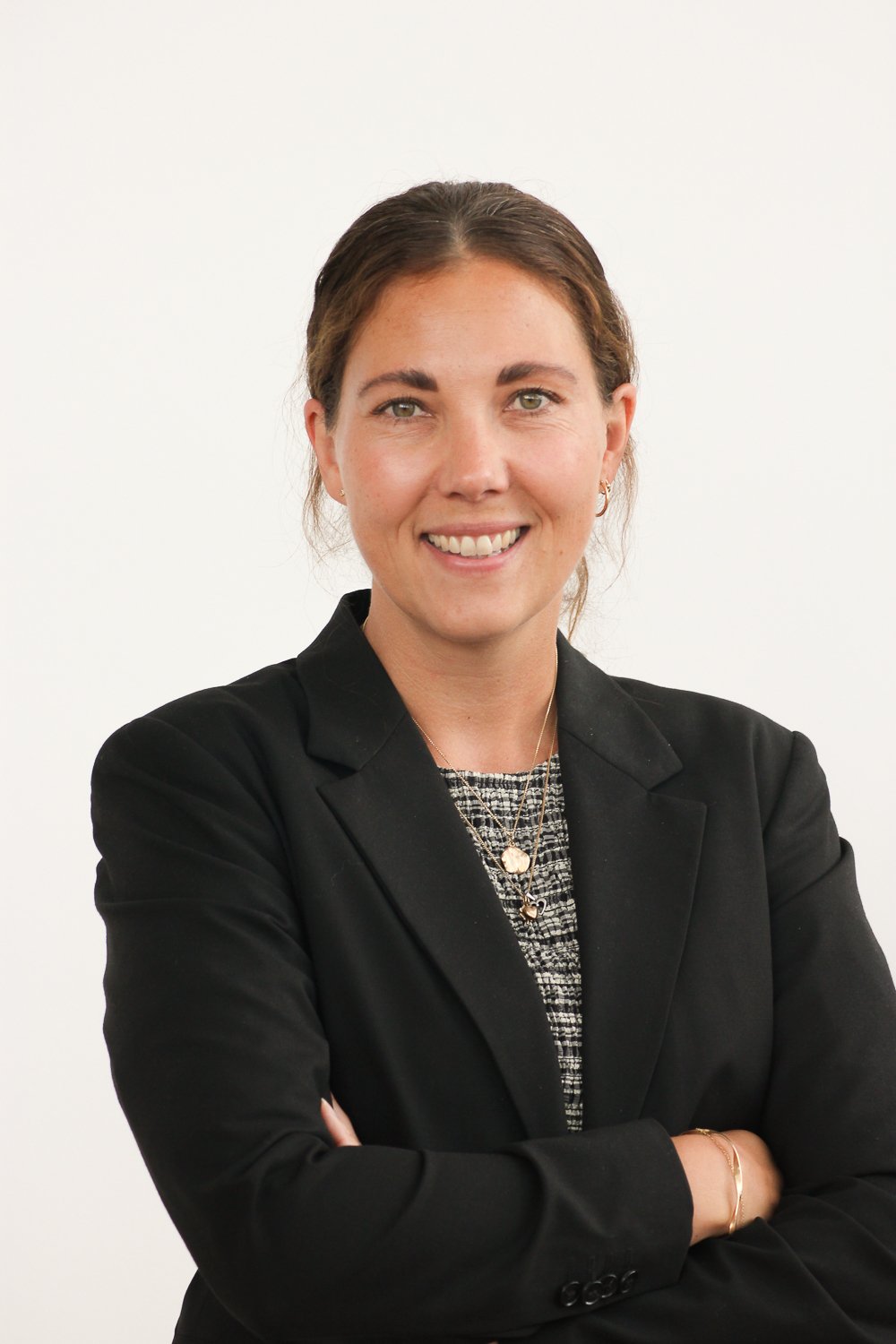 Lotte Andkjær Christensen
Lotte, the Head of Product & Marketing at MakesYouLocal, excels in the e-commerce sector. Lotte's passionate about creating products that resonate with audiences and drive growth. Her expertise spans product development, market research, and innovation, making her a critical asset in helping brands succeed abroad.