At the moment we are preparing two different web shops for Norway. One of them will be selling from a local branch including Norwegian VAT, and seen from Norway it will look exactly like a Norwegian web shop – and that is of course what it actually is.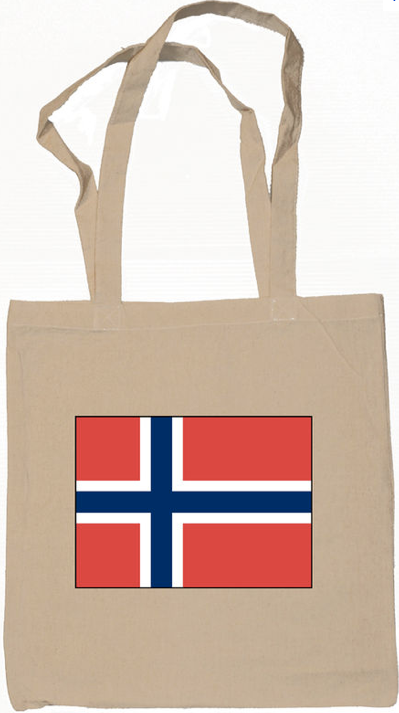 Sell online Norway
Before we can open the shop there is a lot to do though.
Right now we work with both IT people, the customs and the distributor to make sure we have the processes in place. We don't want products stocked at the border to Norway.
Being in that process, I can easily understand why a lot of web shops decide to sell inside EU, it is easier. But I actually think, you will be rewarded for the effort, if you go into Norway and localise properly.
What you need to sell online in Norway:
Prepare you ERP system with land of origin and product tariffs on all products

Set up branch of your company in Norway

Find a custom representative

Agreement with Bring (Norwegian Post) or other distributor
Let us know if you need help to prepare your entry to Norway.
I launched a web shop in Norway a couple of years ago and it is great to be back!