Most businesses will consider going international if they have achieved some level of success in their home market. But launching a business abroad will always come with some unique challenges.
For some, international adventures are simply a matter of growth. For others, the decision to go abroad can challenge the very identity of their brand.
Does tradition translate to new markets?
One such company is A.C. Perchs Thehandel. The 187-year old tea shop is a staple of Copenhagen retail and one of Denmark's most coveted brands.
Since 1835, Perchs has been selling the best tea the world has to offer, from its store in the centre of Denmark's historic capital. Today Perchs has six physical locations in three countries, and since 2002 Perchs has been appointed official purveyor to the royal Danish court.
Is it possible to translate a rich history like that to the digital world?
"We need to pay special attention to storytelling and our unique selling points," says Anne-Louise Bargelius Andersen, who is Sales Director at A.C. Perchs Thehandel, when we meet her at Succeed Abroad in Copenhagen - our event dedicated to international e-commerce.
"Taking a very locally well-known brand in Denmark, and globalising it - it's a big thing."
Finding the right forum
It can be quite challenging to take a traditional brand, with a firmly established presence in its home market, and then try to replicate it on an international scale. Especially when some of the core features of your brand is a personal touch and the importance of servicing and interacting with customers.
There are compromises to be made along the way, but compromise does not have to be negative. Marketplaces are often seen as a great way for businesses to get their products in front of customers in new markets. But according to Anne, not all marketplaces are created equally, and it is imperative to choose wisely.
"You really have to look into picking the right marketplace for your brand," she says. "You need to be very aware of the brand you're representing."
Preparation, preparation, preparation
For a company like Perchs, due diligence has been key to international success. Researching foreign markets, getting to know local consumers and sizing up new competitors is an essential part of the early decision phase.
But, according to Anne-Louise, it is equally important to know what works at home.
"Look closely at your current situation," she says. "What are you doing now and what are you good at? You will want to start your international adventure in a market that is similar to where you are already at."
In our experience it is important to keep in mind that copying what works at home and applying that same setup abroad, might not generate the same results.
Instead, adapting to a foreign market, new customers and local market tendencies, while sticking to your brand's DNA, is more likely to set you up for international success.
Knowing your story and what sets you apart from the competition is a great starting point. As Anne-Louise concludes:
"In the end, what we are selling is tea. But, with the right story, it can be so much more."
---
Every company's international growth story is unique but the conclusion often seems to be the same: true localisation is a process that simply takes time. For ambitious brands, that are looking to take their next steps, patience, investment and an optimisation-oriented approach will set them up for success.

Thank you Anne-Louise for sharing some of your key learnings with us and welcome to the community.

This is the latest story in our series where 50+ top e-commerce professionals share their learnings on market expansion tactics, localisation and technology across markets with our learning community. Check out the full collection for more tips.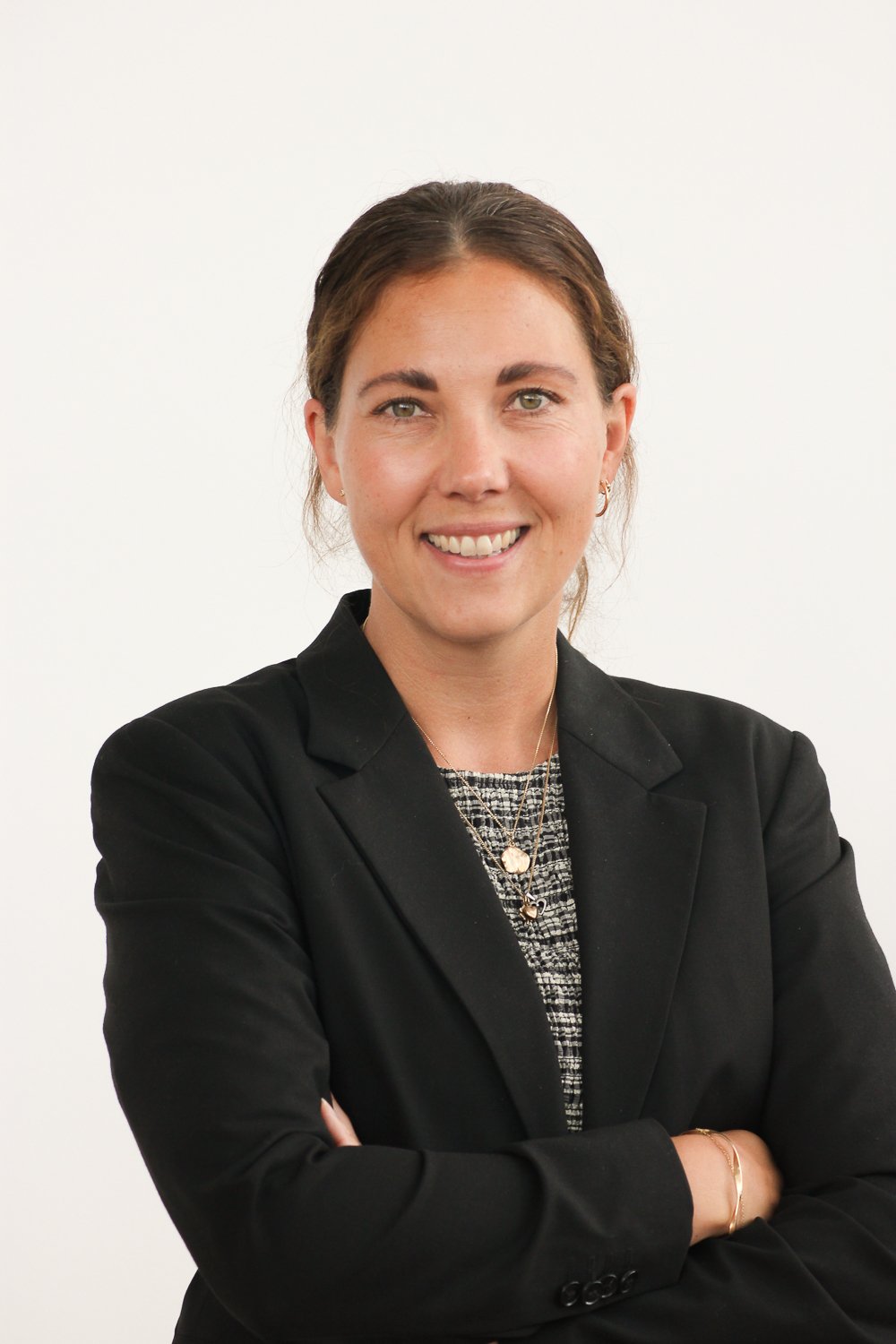 Lotte Andkjær Christensen
Lotte, the Head of Product & Marketing at MakesYouLocal, excels in the e-commerce sector. Lotte's passionate about creating products that resonate with audiences and drive growth. Her expertise spans product development, market research, and innovation, making her a critical asset in helping brands succeed abroad.