Too often we see web shops doing a great job localising their shop and the first day the shop (and the shop owner) looks fantastic. One month later we see texts not translated, customer service e-mails answered in the wrong language or with help from google translate.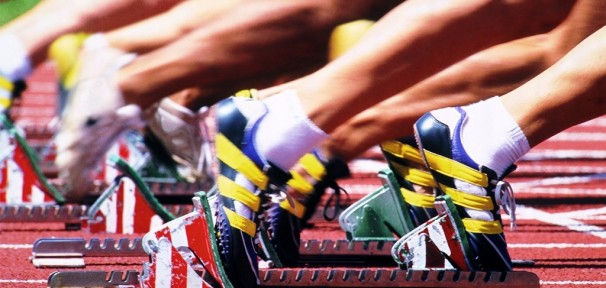 This is where it all starts
Create a plan for handling the daily tasks in your new shop after launch. Decide the customer experience in terms of customer service and the maintenance of the web shop. You also need to dedicate resources, people or money, to take care of the daily tasks. Who will do the customer service, who will translate the news letter and the product texts for the next collection?
We also believe that it is a very good idea to dedicate resources to learn about your new market. Call up your first 50 customers on the phone to thank them for ordering and to learn more. Ask them how they found your shop, how was the shopping experience and why did they choose you above the competition – and will they choose you again next time?
This is valuable. You will learn about both e-commerce and the competition in the new country and you will show 50 customers that you care and this will be another positive outcome.
Plan like you don't expect to sell anything
Dedicate the resources needed and don't let the lack of sales change your plan. Sometimes sales are disappointing and this is where you should dedicate energy into understanding why, instead of saying "then we stop translating the newsletter…".
Talking to you new customers and monitoring your web shop, implement improvements based on your learnings and adjust marketing and prices to the competition are also tasks you need to do in the new country.
For those taking this approach sales will improve and a new adventure can begin.