It s not often a new country shows up on the map. But if you are selling online and are looking for a new opportunity, it might just have happened!
Sweden, Denmark and Finland, 3 countries in northern Europe, are countries with a rather small population, but seen together it is ranked 4. in terms of online market value in the EU, after France, Germany and UK.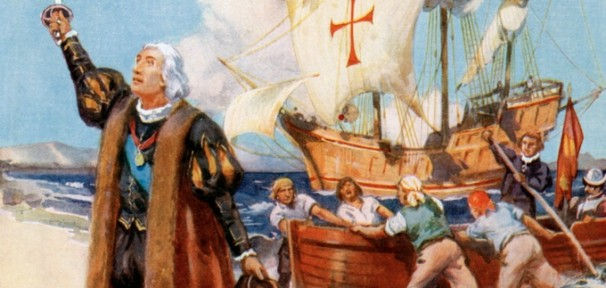 The new country doesn't have a real name, but it has real value!
The value of the online market of physical products is close to € 8 billion and there are more than 5,2 million packages shipped every month to the 20 million people in this region, according to Post North.
That is a lot of money and a lot of packages. But the real value comes from the fact that this is 3 countries and 3 languages. This has 3 important consequences:
1. In small countries price competition is less intense than what you find in countries like Germany and UK.
2. The less intense competition also affects the CPO in online marketing. Small language areas like these 3 countries have less competition for the relevant search terms and you will be able to buy traffic at lower prices.
3. National web shops in small countries often have a limited product range and we often see that national web shops from larger countries have a wide and attractive assortment, seen from a Nordic customers perspective.
How do you approach these 3 countries as if it was one country?
This is where MakesYouLocal makes a difference.
We master language, legislation and culture from all 3 countries and we can handle the localisation process, local marketing and customer service after launch. Today we do it for several companies, one of them is Tennis-point.com, web shop of the year 2011 in Germany.
See our Infographic about this new country here.