Product update - streamlining translation services
Written by Lotte Andkjær Christensen
At MakesYouLocal, we are firm believers in the power of crafting exceptional customer experiences via localisation, and here's why: translating your website's content is not just a strategy; it's the winning strategy!
Did you know that 75% of consumers are more likely to make a purchase, if the information is available in their native language? That's right, and in this product release, we're thrilled to unveil two new features to our platform; Exportstation 🚀
Two features - numerous benefits 🦾
Easily collect and manage all your translation files via Exportstation

Get instant notifications when your translations are ready
No more sharing of translations; every one of your colleagues gets access to Exportstation
Stay updated with clear submission and delivery tracking
Experience seamless, automated submission flow between your product data and our platform - view yourself.
What is Exportstation? 🌎
Exportstation is a user-friendly platform designed to simplify e-commerce across borders. With a simple plug-and-play setup, you gain access to high quality international e-commerce tools, f.e. translation services, chatbots & customer insights.
Exportstation is "a comprehensive solution to simplifying cross-border e-commerce", says Marcel, Product Manager at MakesYouLocal. Moreover, these two features are a "significant stride toward making Exportstation a central ecosystem that streamlines operations, providing clients with effortless access to all the expertise of MakesYouLocal's E-commerce Specialists".
For a complete recap of all of Exportstation's features designed to simplify operations across countries and drive growth, book a meeting with one of MakesYouLocal's expansion specialists. 🌍
We also released a feature on AI-powered Customer Insights - more information here.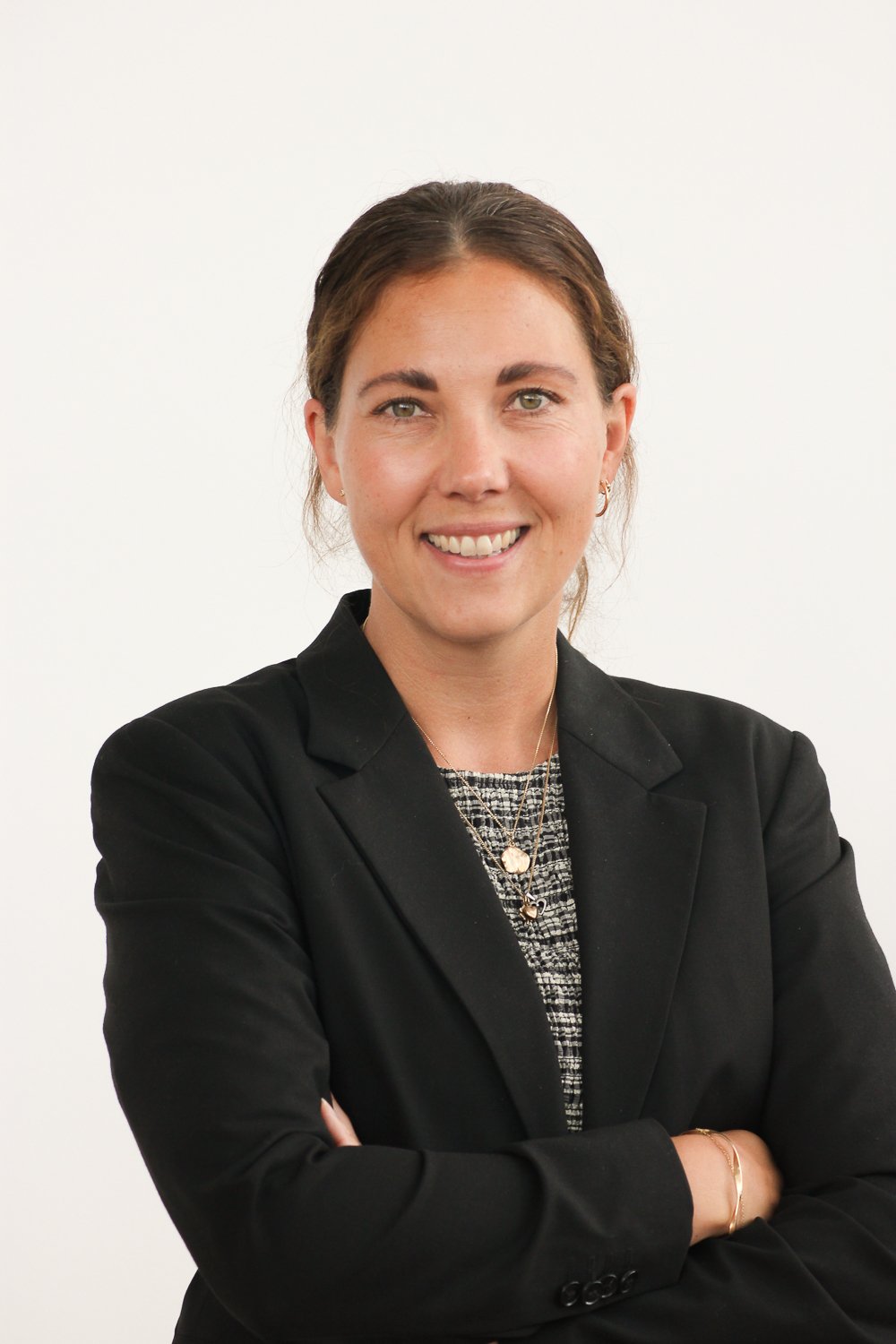 Lotte Andkjær Christensen
Lotte, the Head of Product & Marketing at MakesYouLocal, excels in the e-commerce sector. Lotte's passionate about creating products that resonate with audiences and drive growth. Her expertise spans product development, market research, and innovation, making her a critical asset in helping brands succeed abroad.