Zalando started out in Germany in 2008 selling shoes online. Today they ship 30.000 orders a day and the revenue in 2011 was 200 million euro. During may 2012 they will launch their shop in Denmark, Sweden, Finland and Norway and they will do it with the same power as they have done in Germany, France, Netherlands, UK, Italy…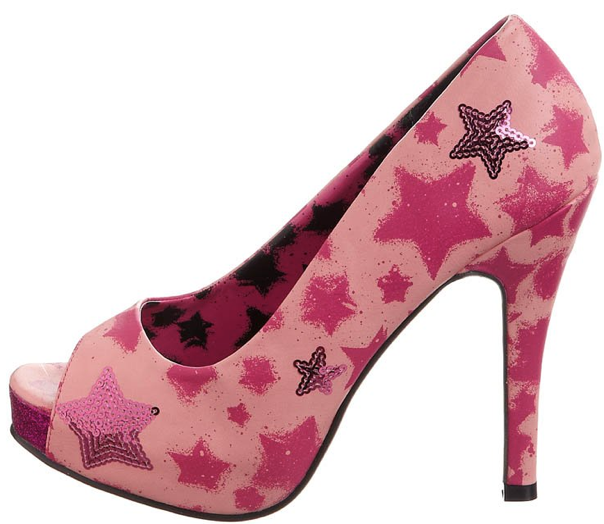 So what?
I don't see Zalando as something that will change the world for the Nordic online shops, but it definitely tell us that the Nordic markets are next on the list for many international web shops.
This means price competition will increase and marketing costs will also increase since new shops will bid for the same words in Google. I don't expect the local Nordic web shops will see a decrease in revenue, since the overall growth of online sales will compensate. The looser will (again) bee the retail stores. They will continue to loose market share because prices will go down and the online product range will be even wider.
Web shops will make sure that you can have the shoe model you would die for, in the exact color, size and to the lowest price, no later than tomorrow. That is hard to compete with, if you are a retail store.
How do a Nordic web shop compete with Zalando?
I think it is important to be focused. Treat you customers well and keep them close. If you can avoid buying each order through adwords you will increase your margin in your home market and all though customers are not as loyal as in the old days, it is still important.
If you plan to internationalise your shop, choose your new market wisely. Very few Nordic web shops can handle Germany, UK or France. The competition is tough and the cost of establishing a brand is huge.
On the other hand very few German web shops will even consider localising to the Norwegian market (outside EU and only 4-5 million people) or the Baltic countries, with even fewer people per country.
I think it will be easier for a Nordic web shop to create growth in markets of their own size and with a high complexity, than in the markets where GAP, Zalando and ASOS fight with million euro marketing budgets.
Give us a call or an e-mail to discuss your challenges – and more important – your opportunities!
Remember, we host a seminar with Bring and FDIH about online sales in Norway the 27 and 29 of march 2011, read more here.