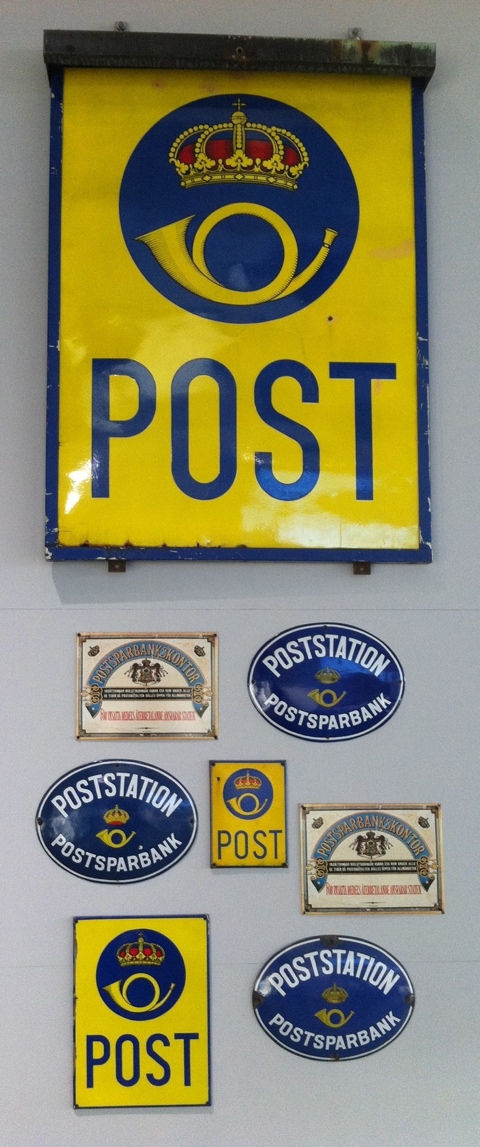 Madeleine from Stockholm has been working with us for a month now and of course she love Copenhagen, but she is Swedish and will love to work with Danish web shops looking for an opportunity in Sweden.
Together with Christina she will mainly work with Swedish web shops doing customer service, translations and proof reading. We have also some of the best Swedish e-commerce specialist in our network, they make sure we don't miss important details we can't see from Denmark.
This means…
If you have a web shop in Sweden or consider establishing one, give us a call and get feedback on your plans and inspiration on how to proceed.
Why Sweden is an interesting market
First of all they are 9-10 million people and they are, like the rest of the Nordic countries, in top of the online statistics.
We also know them and we understand what they say. This means you are able to follow the market your self and this is a great help if this is your first market outside Denmark.
People in Sweden also have a positive relation to Denmark, they expect the same consumer rights and a Danish background will not push them away, if the shop looks professional.