Swedish Post has today released their latest survey about the Nordic e-commerce market. It shows a still growing market, increasing number of online shoppers and even increasing number of online orders per shopper.
All great news, but….
…the consumers are also buying more and more from other countries. And I don't think this is because the consumer is changing, taking more risks or just wan't to be "international".
This is because the borders disappear in e-commerce. The professional web shop manager understands that selling internationally is exactly the same game as selling in your home market. You need to attract traffic and you need to convert visitors to customers.
The difference from your home market is only that you start at a lower level. It is exactly as your started in your home country, but without knowing the language, the culture and the legislation.
This means that the web shops build the international sale through a proper localisation (adapting to language, culture and legislation) and from there, optimise like they do in their home market. I don't think the Danish shoppers see Heppo, Nelly or other Swedish web shops as Swedish web shops, they are just web shops.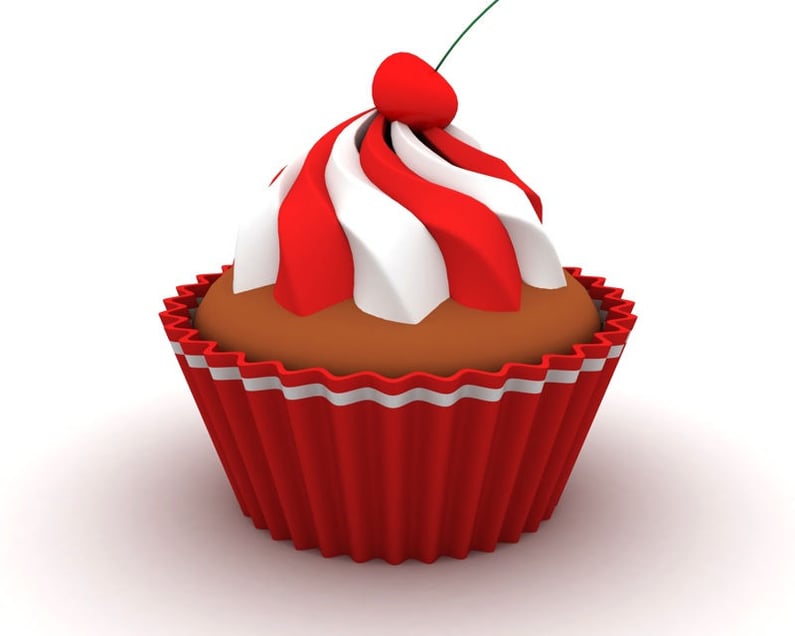 The cake is getting bigger but you will have to fight for you share
So, the survey from Swedish Post tells us the online revenue is increasing. At the same time we know we will have to welcome new competitors in the Nordic countries.
No matter what, I am sure there always will be a share for Nordic web shops in their own countries. Being native is an advantage, you will feel and understand changes in the market in seconds and be able to adapt.
Selling in your neighbour countries is a little more difficult. You will have to rely on other people closer to the market, but it has an upside as well!
Do what you do best!
Some of our clients have learned that giving away the daily responsibility of the new markets not only release energy to develop other important areas of the business, but also increase momentum, customer satisfaction and results in the new market. Using a partner like MakesYouLocal makes it possible to outsource daily customer care and web shop management to native speaking people, with lots of e-commerce experience.
You will have time to focus on purchasing the right products, improve your platform and reduce distribution costs.
Something your are a lot better at, than thinking and speaking like a person from another country.
Read more results from the survey here.